OUR APPROACH
service
Stellar customer service is crucial.
At Prolam, we are committed to always following through on our promises. In fact, we will never promise something we cannot deliver.
Whether it's working with various trailer manufacturers as soon as they receive orders or install our floors or offering after-sales services with end users, we always do whatever it takes to meet—and surpass—our customers' expectations.
Do you have questions on the types of flooring that should be installed in your trailers? Are you unsure whether you want standard or composite floors? Are you considering your options to protect your trailer floor's useful life and minimize maintenance costs? Wondering if a trailer floor can withstand 18 000 or 30 000 lbs. of payload? Regardless of your questions, we are here to help you make the right decision for your next trailer floor purchase.
While issues with our trailer floors rarely occur (less than 0.001% of the time), if you do experience a problem with one of our products, you will benefit from the best after-sales service in the industry. We will take the time to analyze the root cause of the problem and offer the ideal solution. Depending on the situation, the solution and services required may not be free.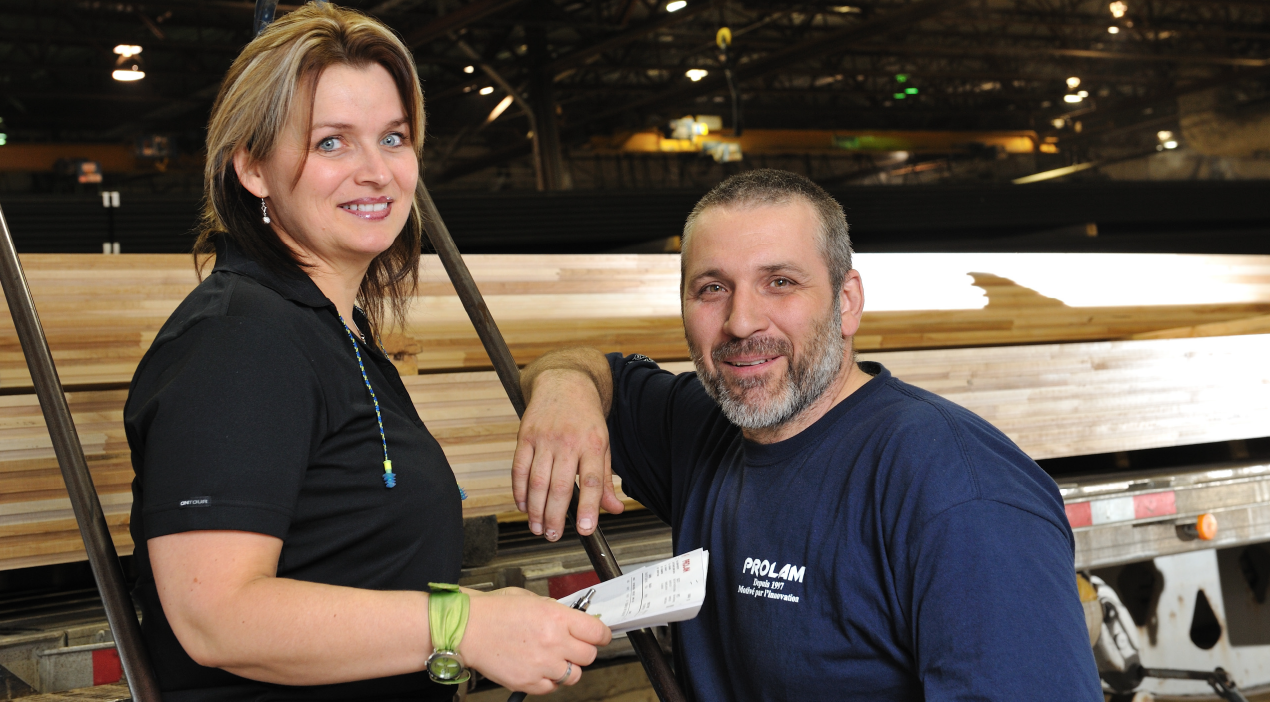 Since 1997 and after over 200 million square feet of delivered floors, Prolam has never let a customer who uses our products down.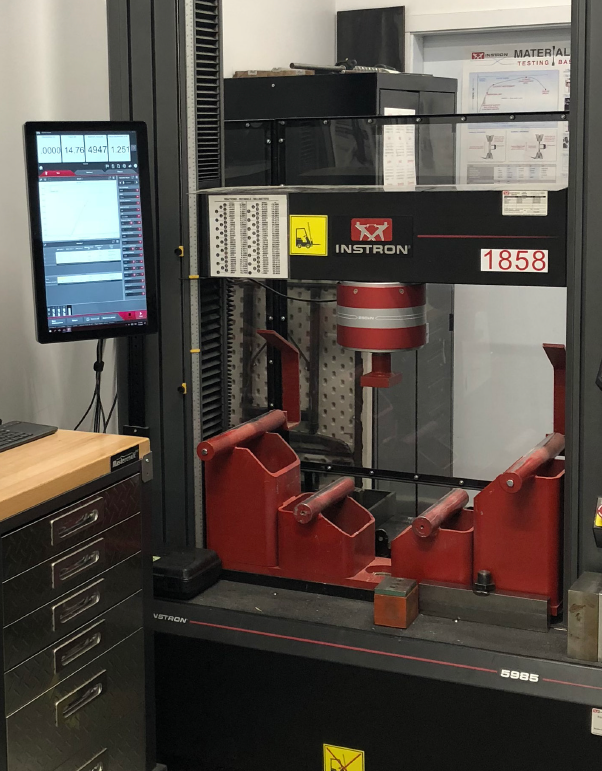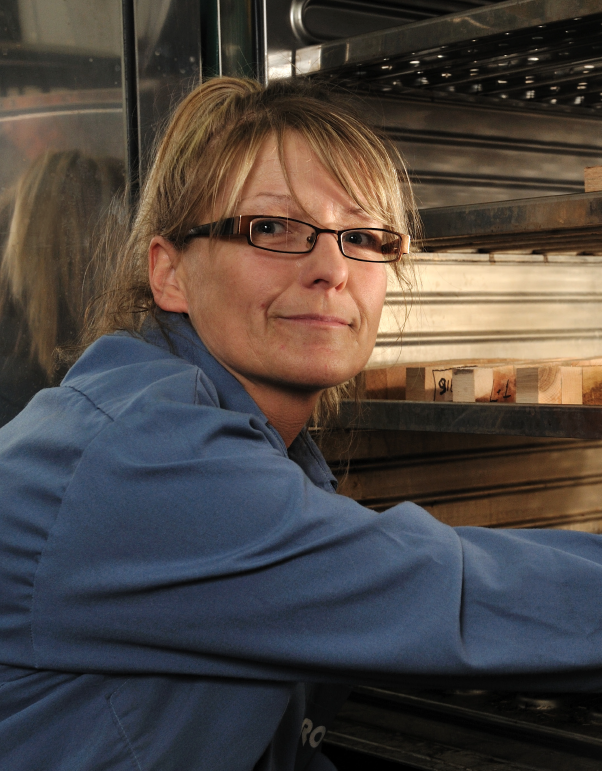 r&D
RESEARCH AND DEVELOPMENT
In order to maintain its leadership position in the market and satisfy our customers, Prolam constantly innovates in order to improve its production methods and product line.
That's why we significantly invest in our R&D.
We have one of the most sophisticated and well-equipped labs in the industry. We use the lab to perform all quality control tests to ensure that our trailer floors meet the highest industry standards. We also carry out extensive R&D work, including evaluating new materials to develop the trailer floors of the future and test new products and manufacturing processes.
We are especially proud of our brand-new simulation equipment, which enables us to test our hardwood trailer floors in an environment that replicates real-life operating and weather conditions for payloads from 16 000 to 32 000 lbs.
We work closely with our suppliers and participate in many international trade shows. This way, we can always be on top of our customers' needs and develop the very best solutions in the transportation industry using ahead-of-the-curve materials and production methods.

quality
OUR QUALITY COMMITMENT

" QUALITY IN EVERY DETAIL. "
At Prolam we know that quality products are essential to our survival.
We must make sure that it is always present everywhere on our fabrication process and it's why we have implemented more than 70 quality control stations.
We are always seeking to improve it to take account of new fabrication process and technologies.
Our quality standards are clearly defined and pursued by everybody at Prolam.

" The customer is the real quality controller. If he is not satisfied, neither are we. "