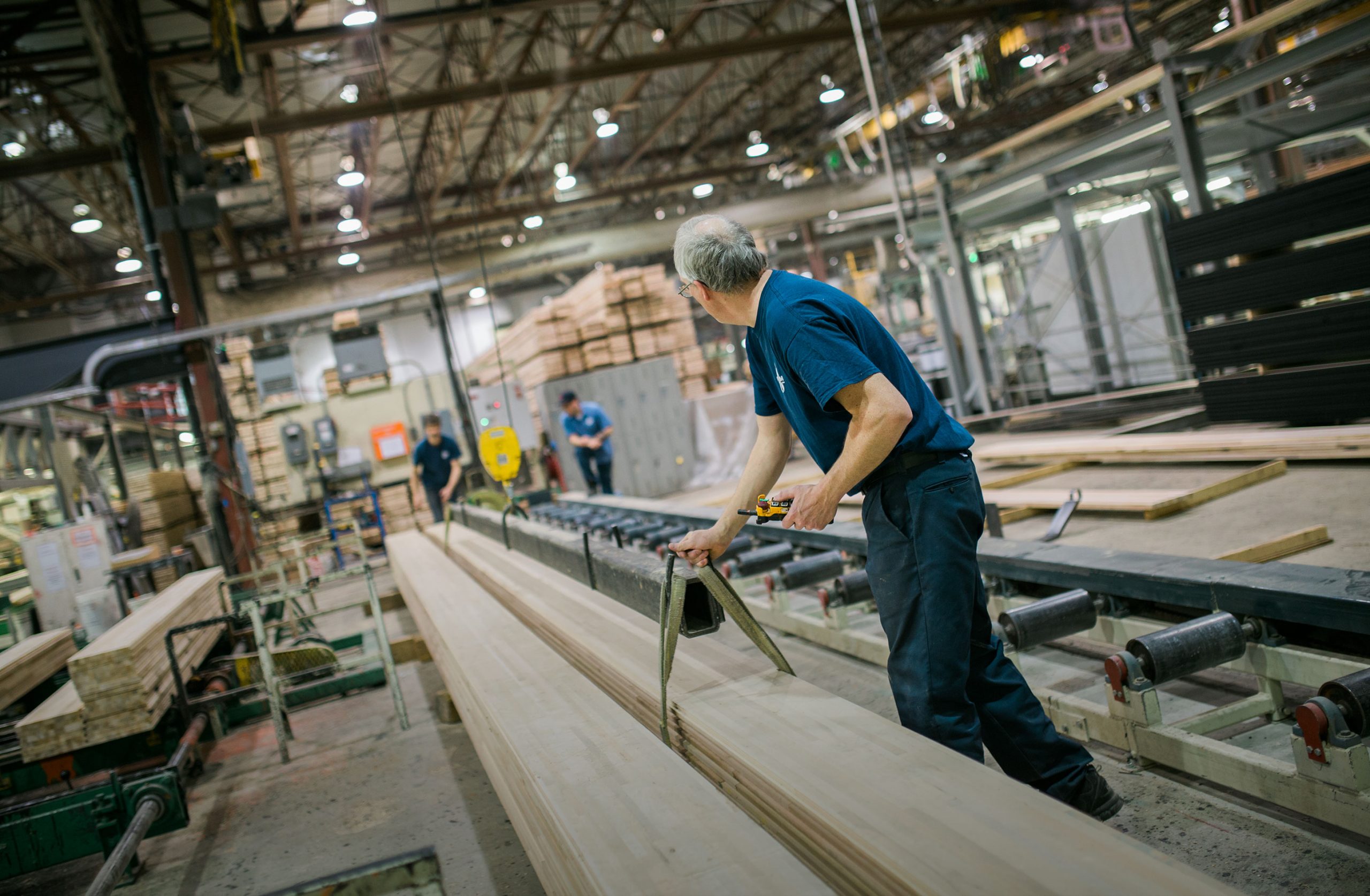 Great things in business are never done by one person. They're done by a team of people. Steve Jobs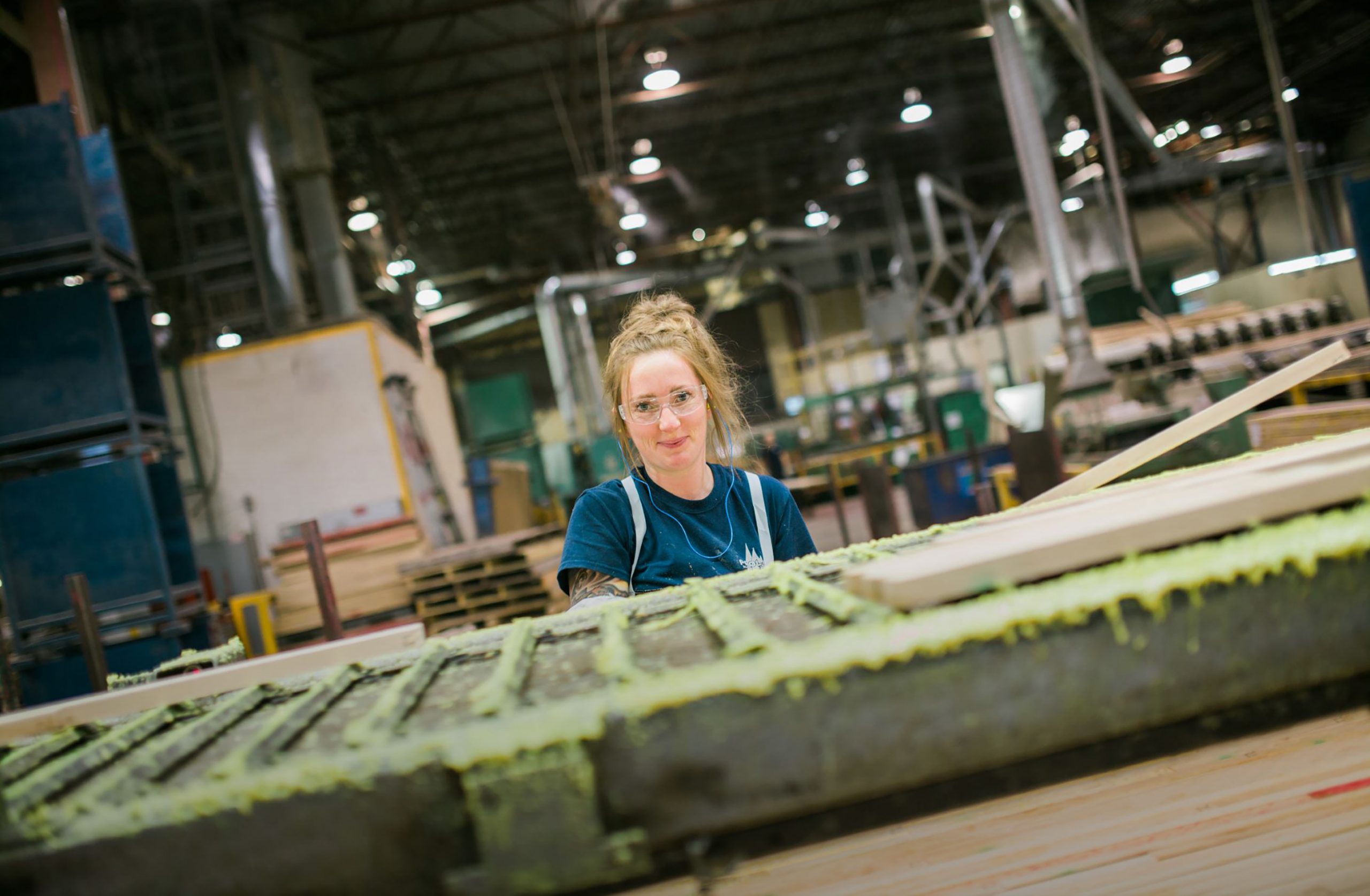 Great things in business are never done by one person. They're done by a team of people. Steve Jobs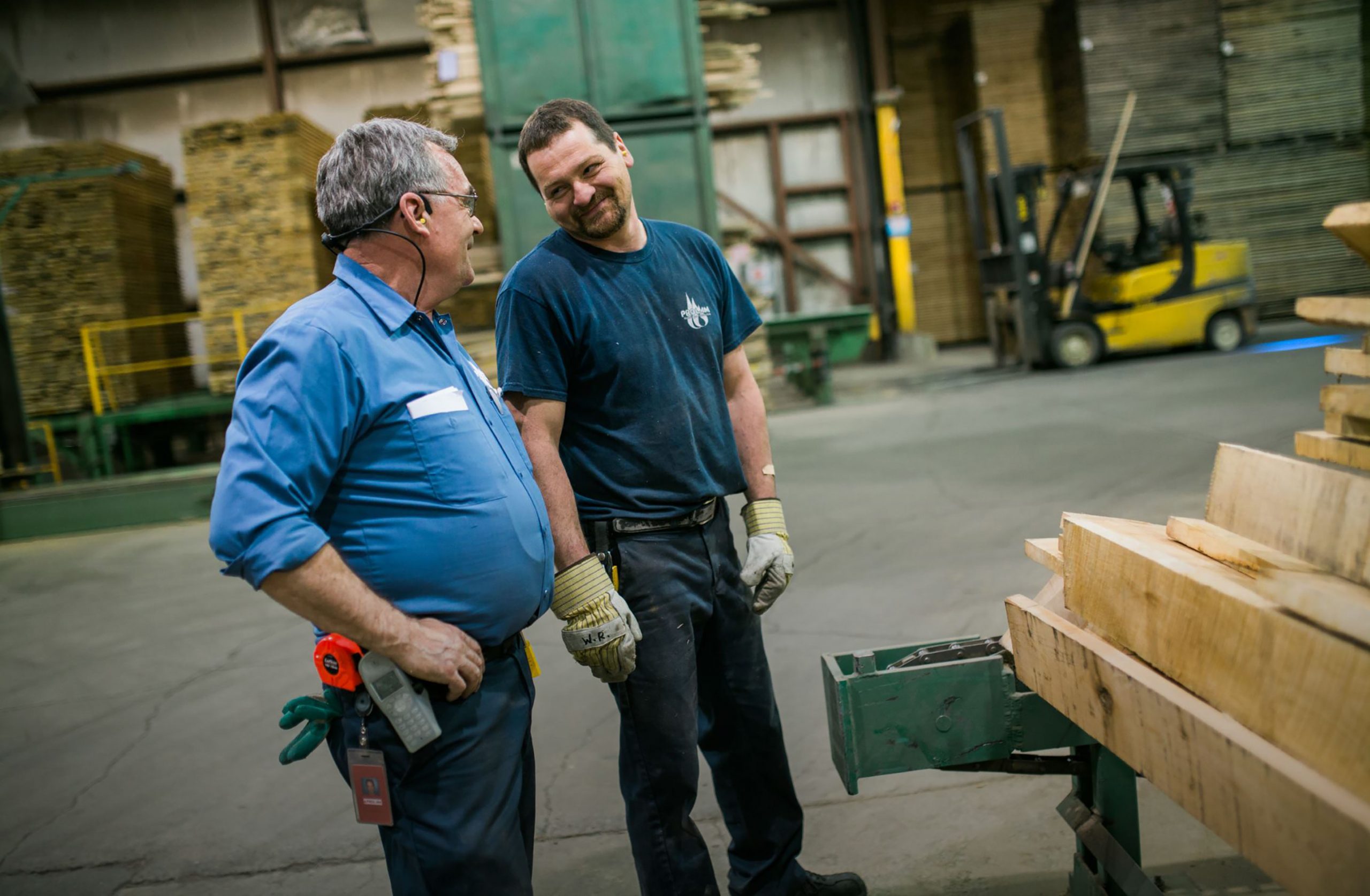 Great things in business are never done by one person. They're done by a team of people. Steve Jobs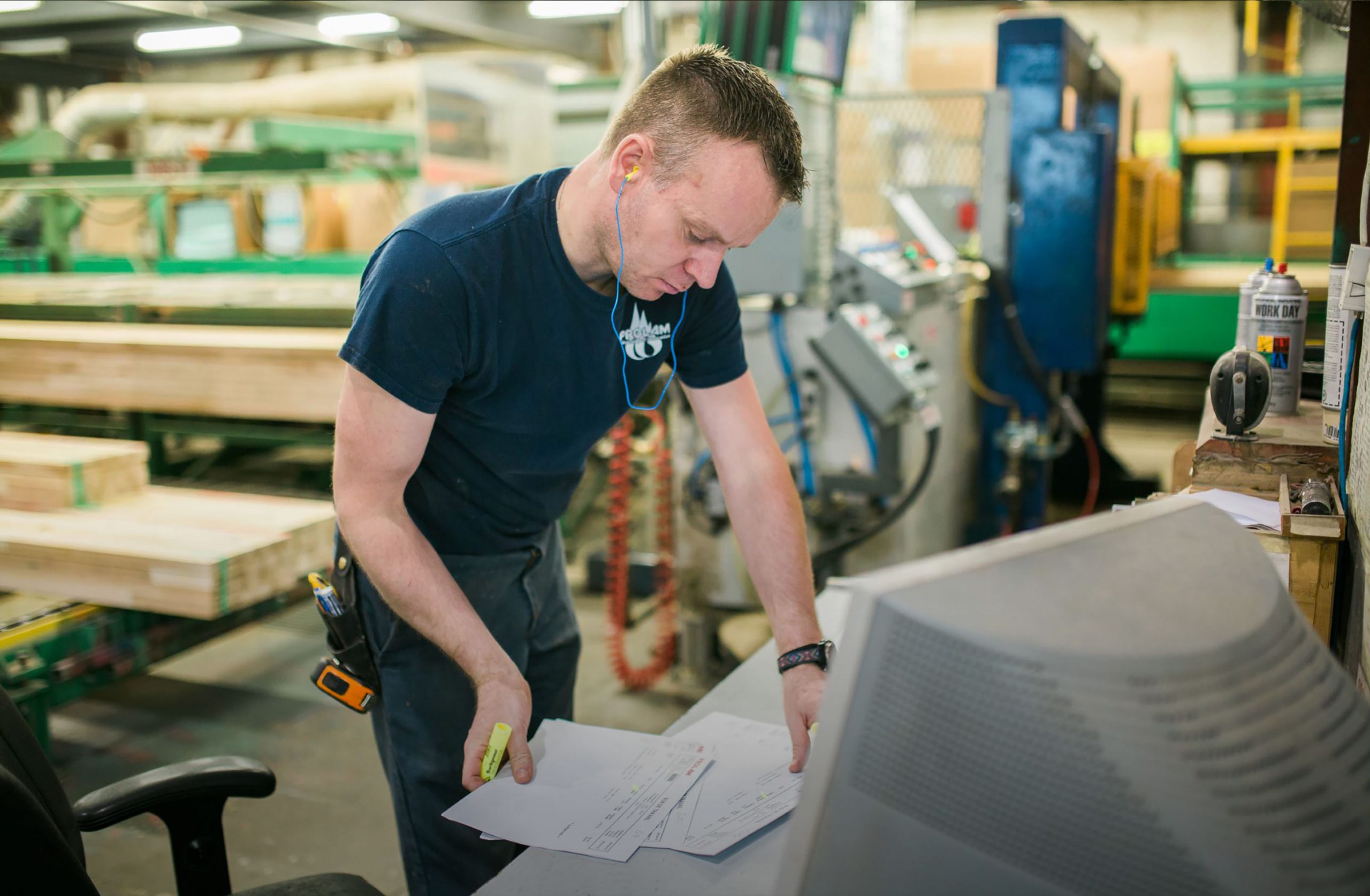 Great things in business are never done by one person. They're done by a team of people. Steve Jobs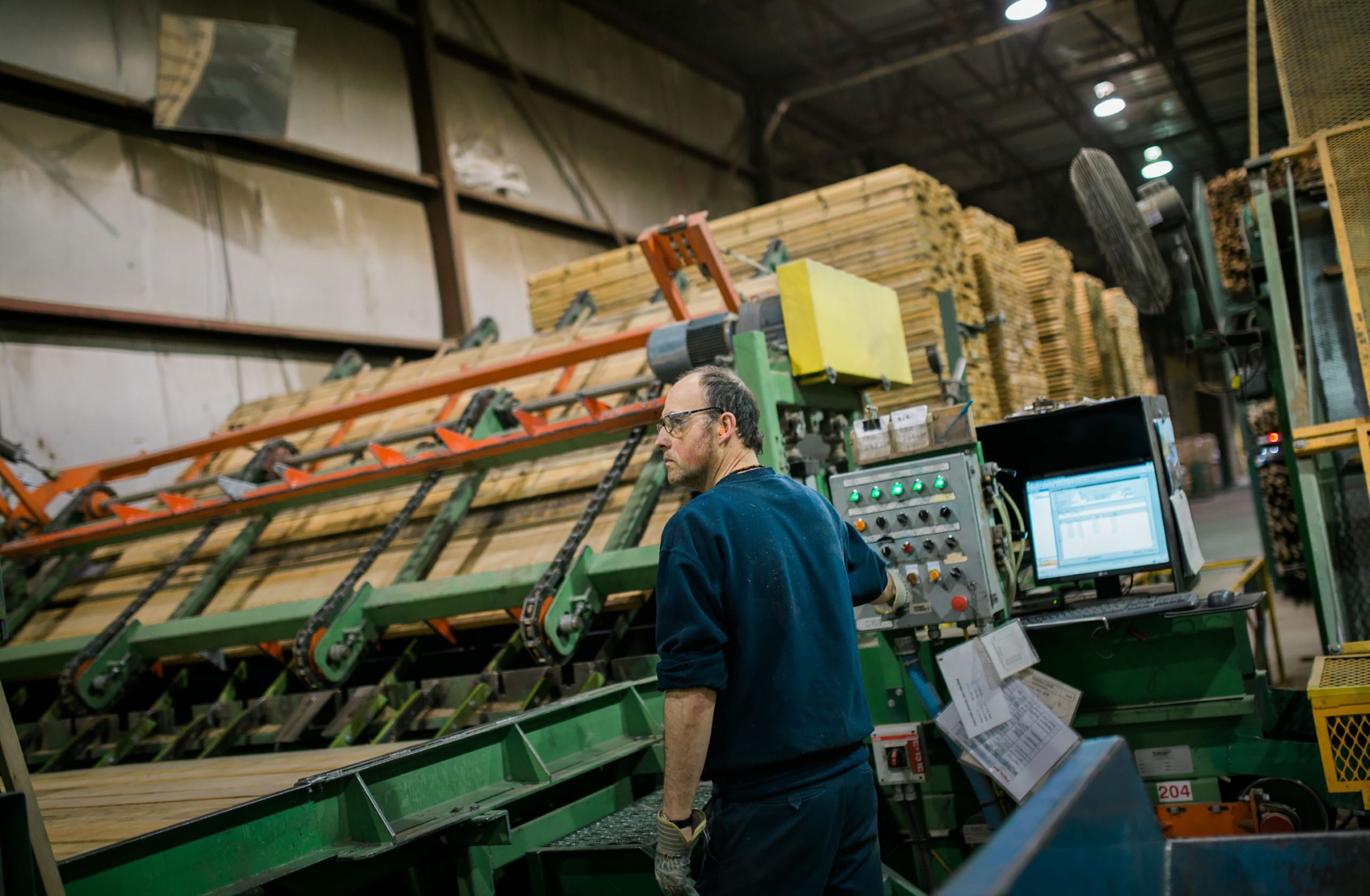 Great things in business are never done by one person. They're done by a team of people. Steve Jobs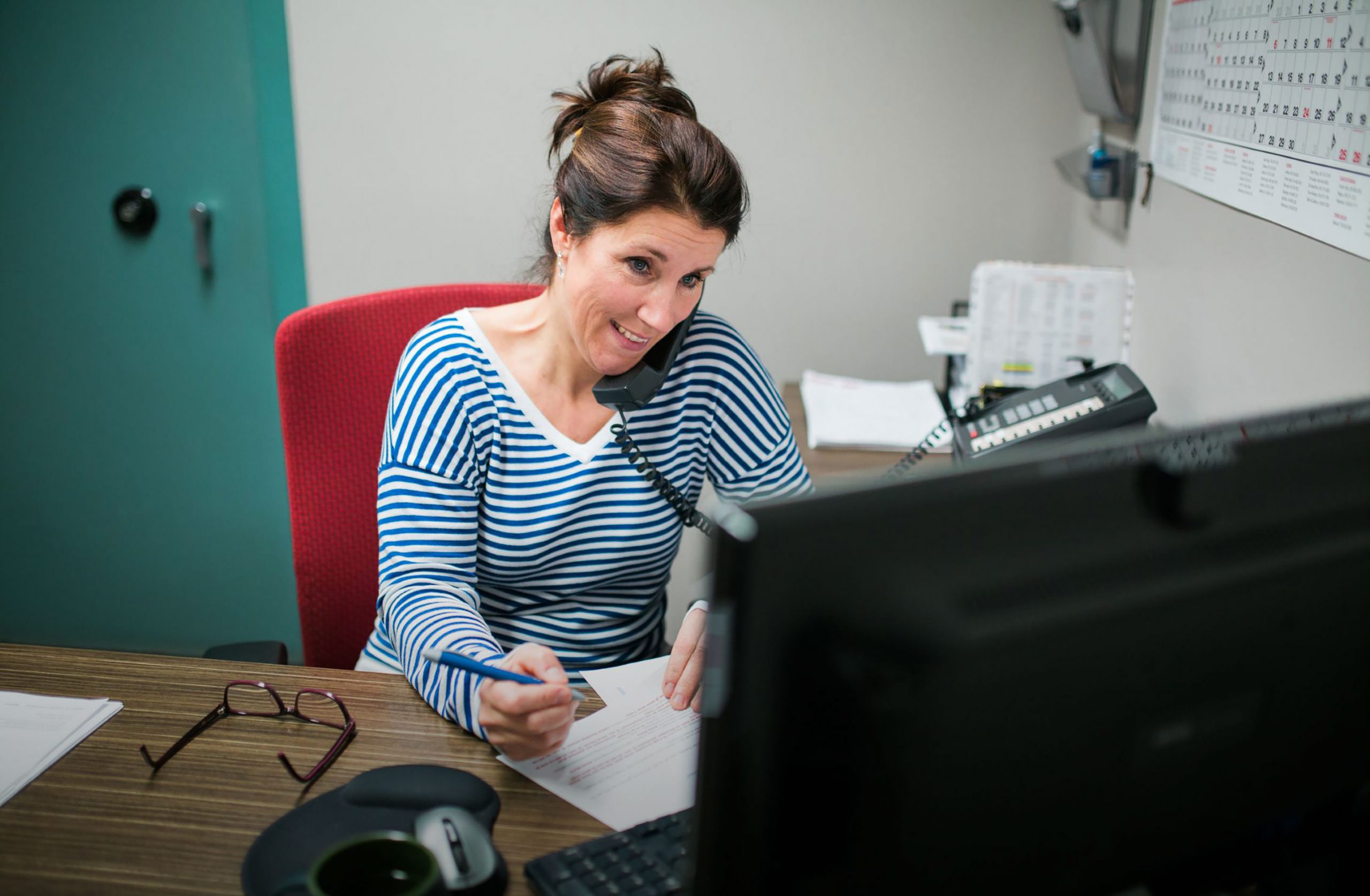 Great things in business are never done by one person. They're done by a team of people. Steve Jobs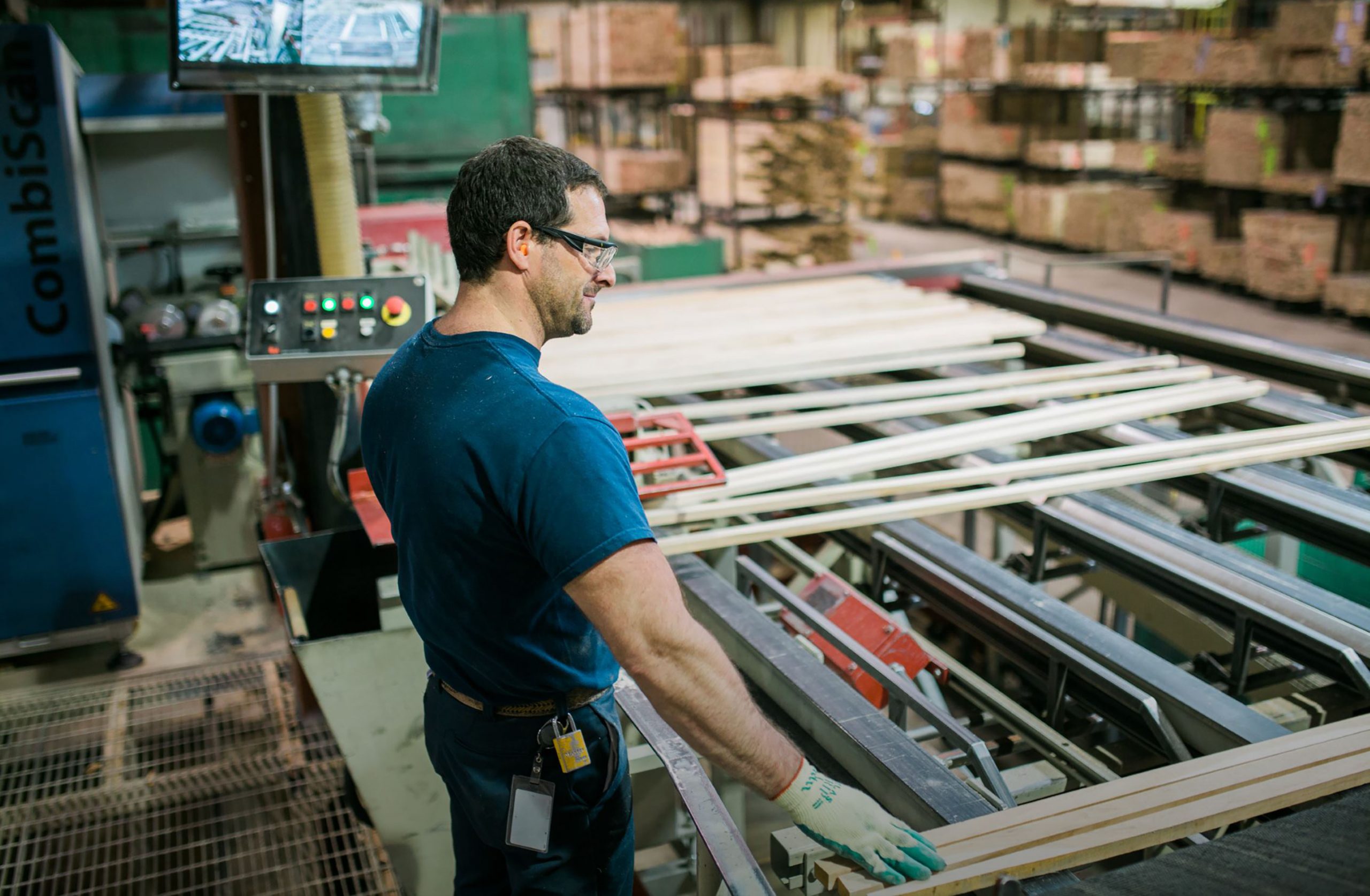 Great things in business are never done by one person. They're done by a team of people. Steve Jobs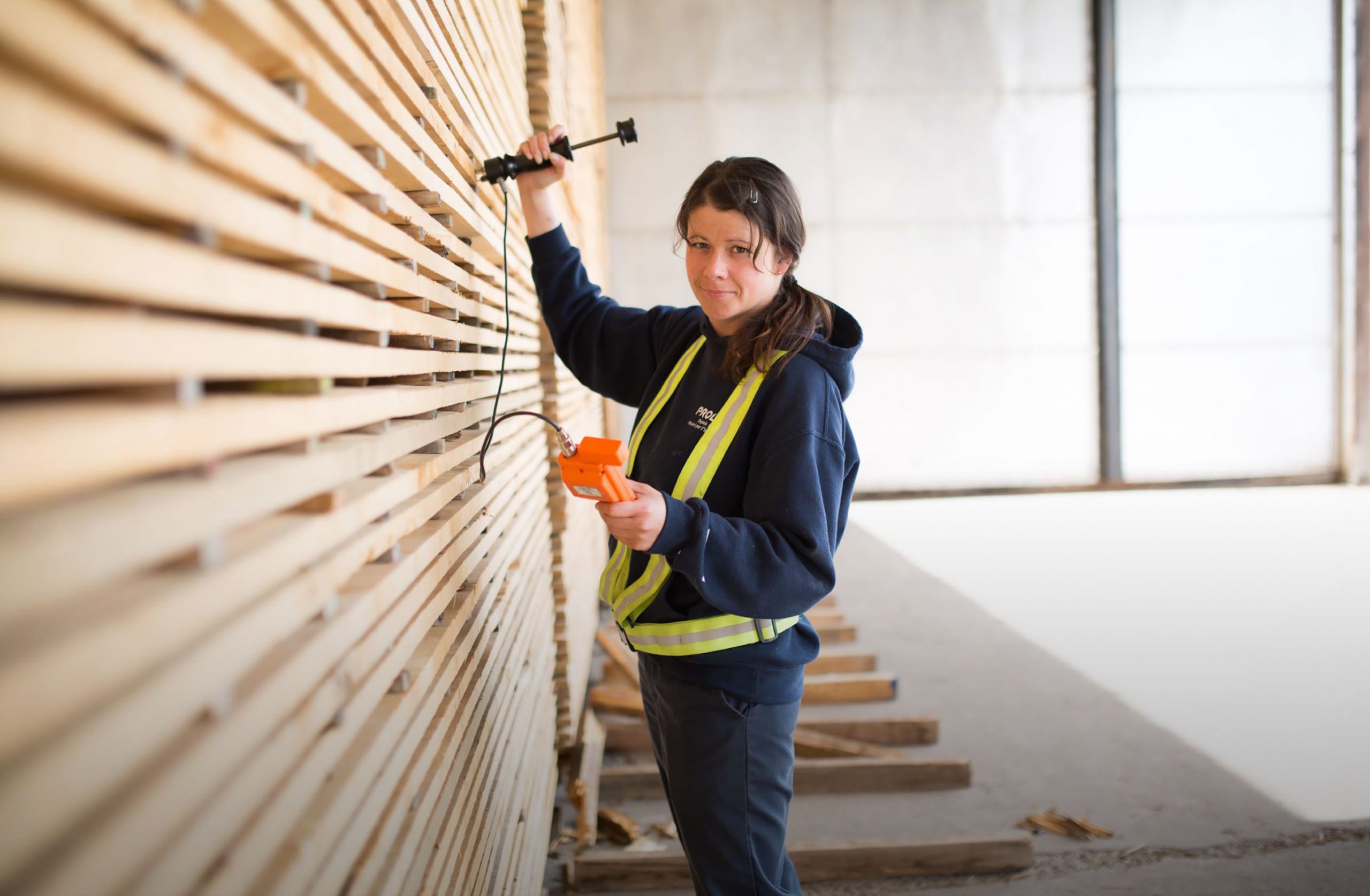 Great things in business are never done by one person. They're done by a team of people. Steve Jobs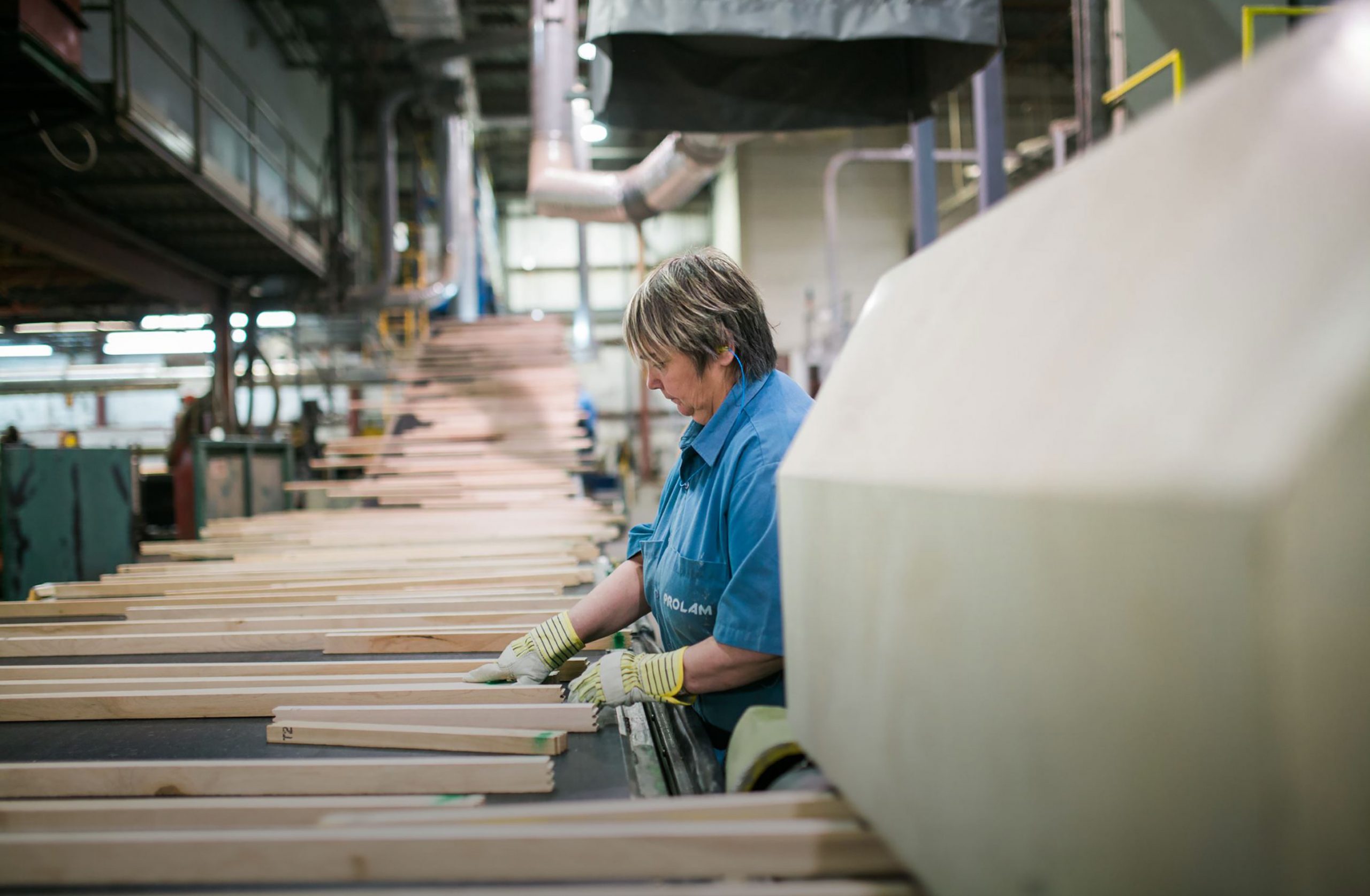 Great things in business are never done by one person. They're done by a team of people. Steve Jobs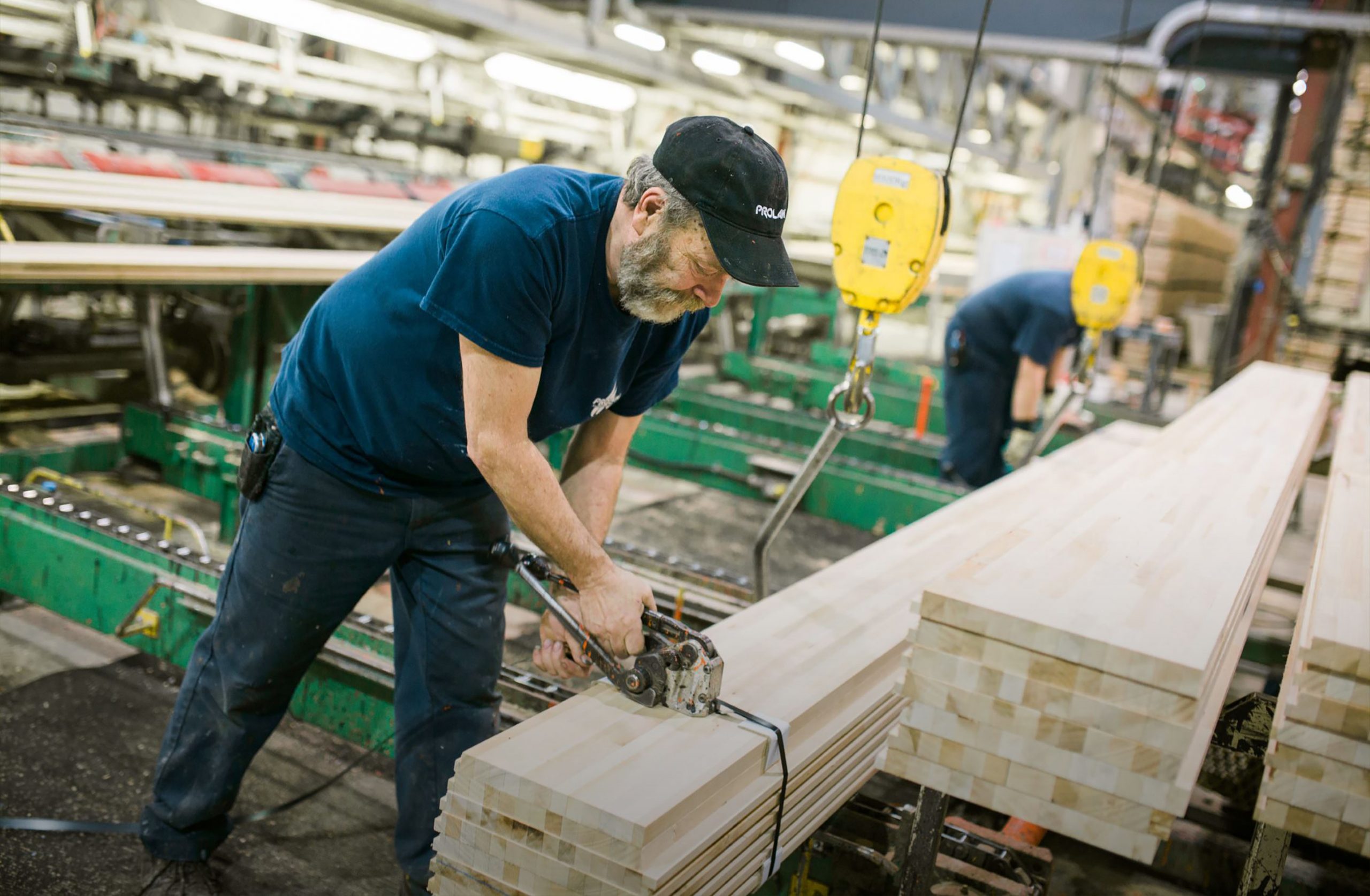 Great things in business are never done by one person. They're done by a team of people. Steve Jobs
who we are?
Prolam is a company with more than 20 years of experience in the trailer flooring market. With approximately 25,000 floors built annually, our employees are details oriented and know what make Prolam's floors the strongest on the market.
Joining Prolam is being part of a big family of more than 200 people that make the company successful. Continuous improvement and the quality of our products are what set us apart in the market. You want to be part of a professional and committed team, we reach out to you! Go leave us your resume!
SEE OUR JOBS

INTERESTING WORKING CONDITIONS
Safe work environment
At PROLAM, the health and safety of workers is our priority. You will be entitled to a clean, safe and structured workplace.
Competitive remuneration
Competitive salary scale
Bonus according to collective results
Additional bonus by position and shift
Work clothing will be provided after 3 months
Collective insurance
Few months after continuous service, you will be eligible for group insurance that covers medications, dependents, life, and disability.
Training
Training during the first months of employment will be provided as well as opportunity to climb the corporate ladder
Testimonials
Mathieu at Prolam for 5 years,
Electromechanical Engineer
What motivates him: the variety of his daily tasks

Serge at Prolam since the beginning (21 years old),
ranks operator at the Slip
what he likes most: the complicity with his co-workers
The Prolam team's primary motivation is to meet new challenges by leaving no detail to chance.
In less than five years, Prolam has already exceeded all expectations by focusing only on the quality of the floors and its benefits for customers.
The future is bright!