Performance from our floors to yours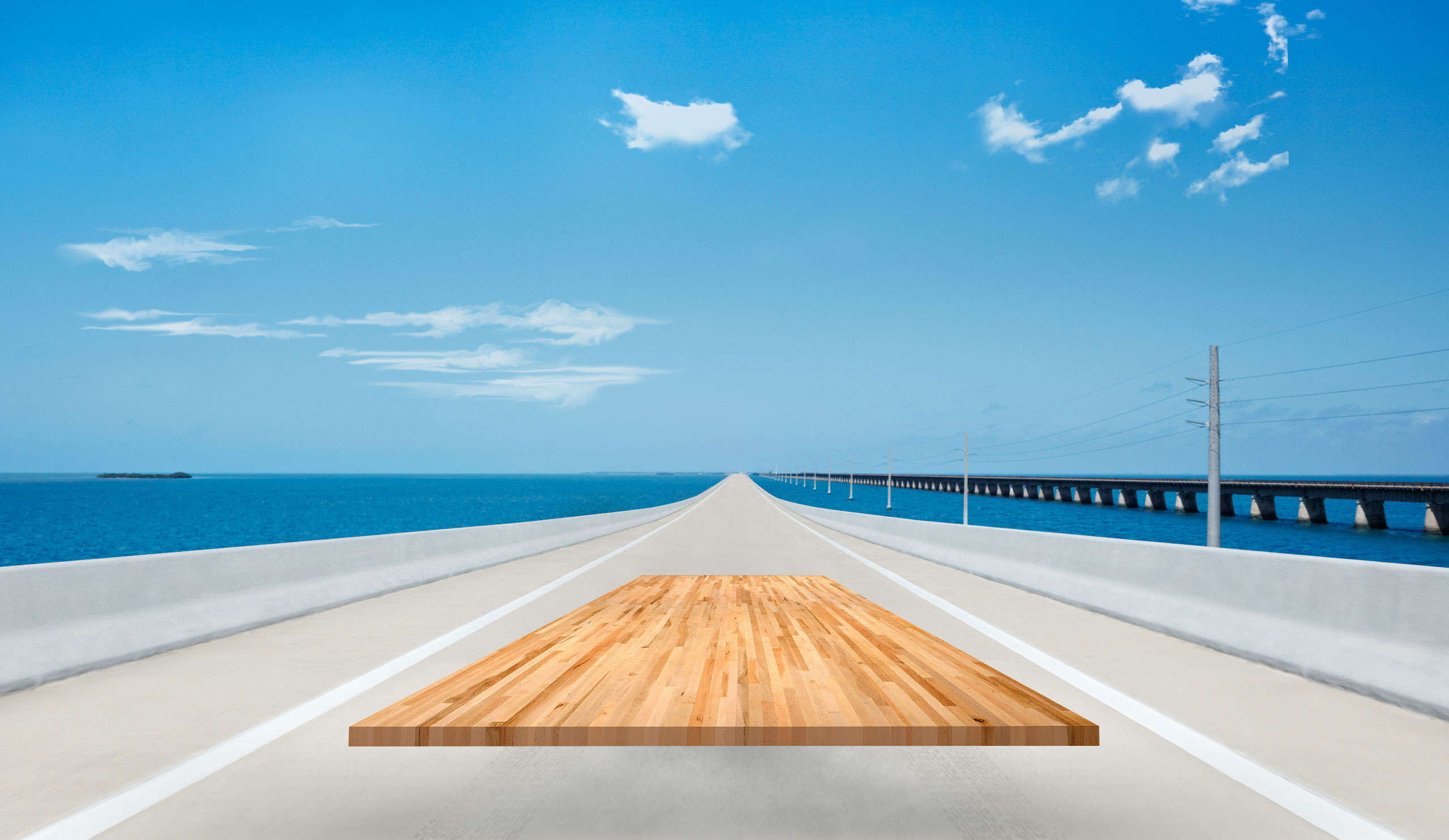 scenic road florida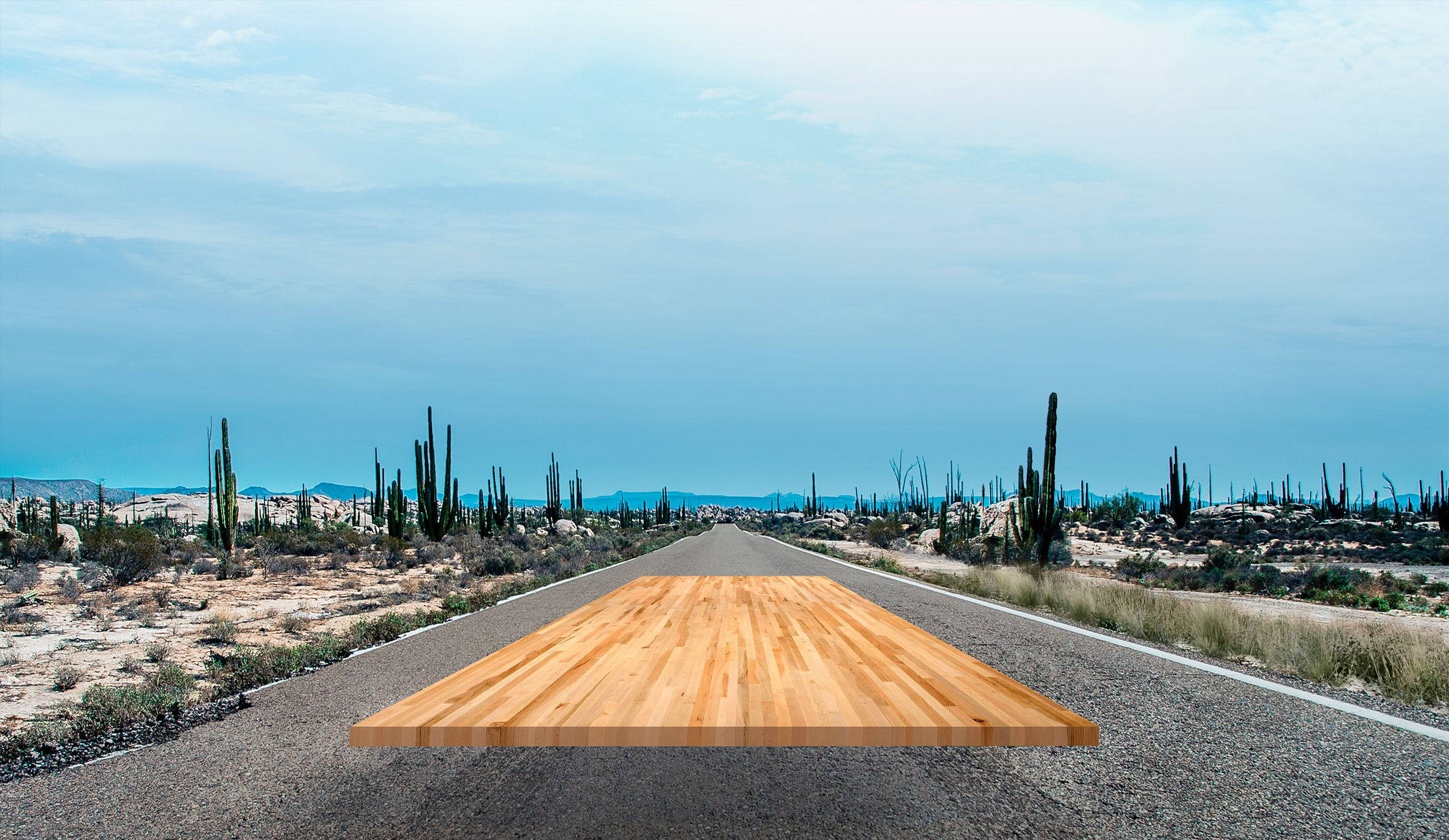 scenic road mexico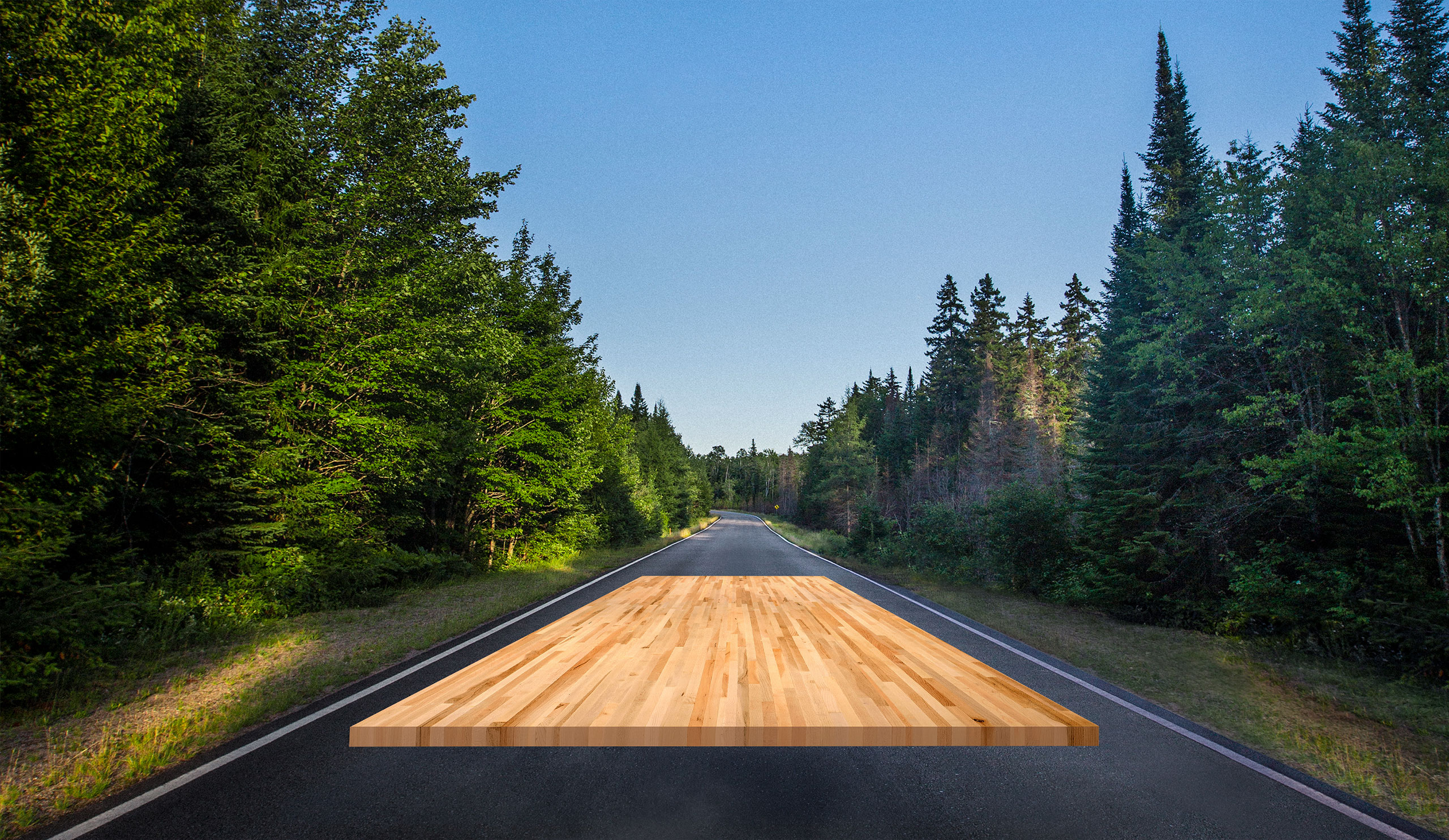 scenic road quebec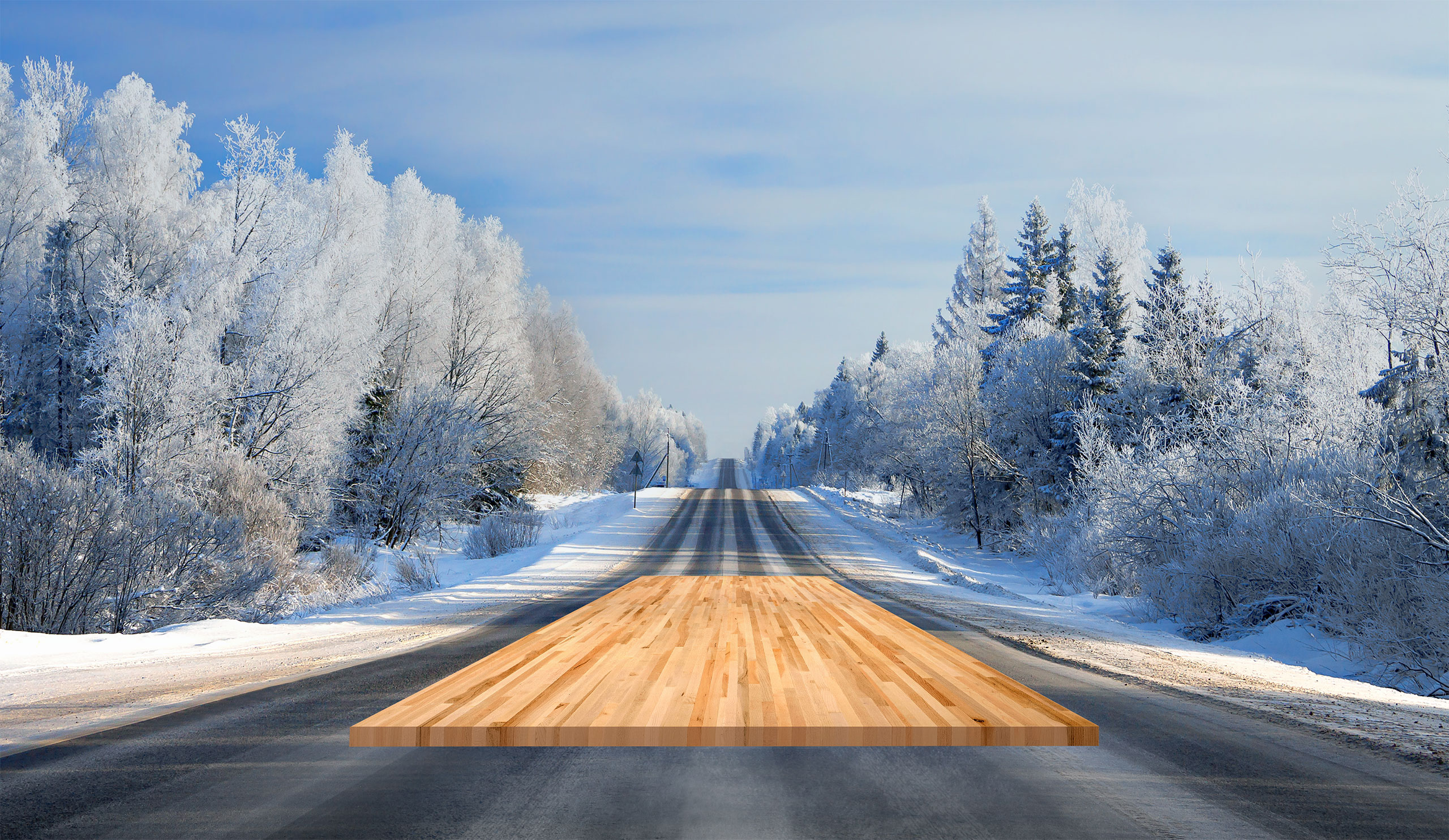 winter scenic road quebec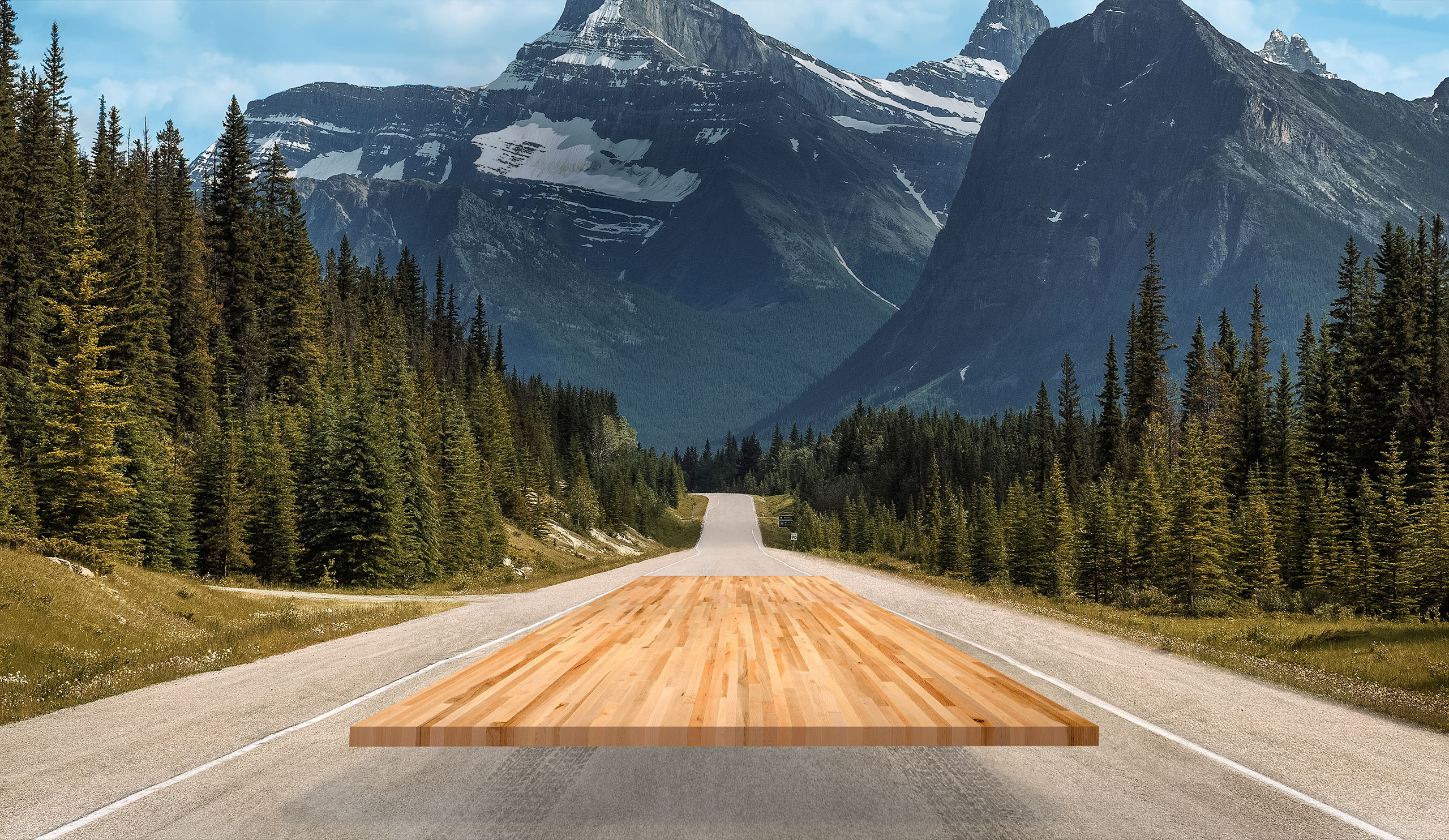 scenic road alberta
Our Products
It boils down to this: your truck flooring will last only as long as its weakest point
Zig Zag's innovatively designed joints outperform conventional hook joints by reducing the stress caused by forklift passages during loading and unloading. Zig-Zag significantly increases protection against moisture penetration.

A superior moisture barrier, which increases durability and reduces floor maintenance costs
A hot-melt polyurethane reactive undercoating, PUR offers a superior, uniform barrier against moisture and eliminates costly degradation issues normally associated with traditional water-based paint undercoatings.
Ingenuity at work
Our innovative technology impregnates solid paraffin deep into the entire top side of your trailer floor. WAXIN creates a protection superior to any other top coating.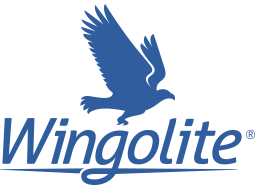 PROLAM introduces the lightest composite floor available in the industry !
WINGOLITE®, a composite floor that optimizes weight savings without compromising on floor strength, stiffness and durability.
PROLAM is more than "just" wood. It is being part of a team that doesn't mind getting its hands dirty. We work hard and play harder.
Join us!